Today I have a belated Christmas and birthday book haul to present and I got some very exciting books. So let's begin!
First of all, I got this beautiful Harry Potter set as a birthday present in these amazing hardcovers in the British edition.
Namely it contains:
Harry Potter and the Philosopher's Stone
Harry Potter and the Chamber of Secrets
Harry Potter and the Prisoner of Azkaban
Harry Potter and the Goblet of Fire
Harry Potter and the Order of the Phoenix
Harry Potter and the Half-Blood Prince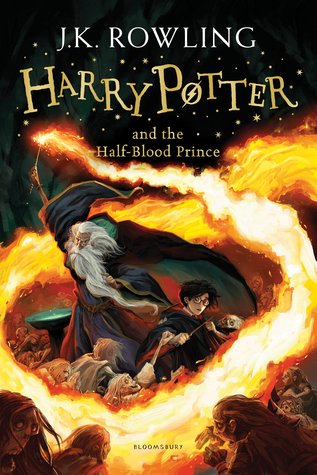 Harry Potter and the Deathly Hollows
If you like this specific edition you can find it on the BookDepository here:
Moving on to the rest of the books!
Winter Town by Steve Emond
 This is a perfect book to read during Christmas and it's already on my TBR list for December. It's a nice, cozy, young adult book about two friends who live in far away from each other but come together every Christmas to celebrate with their families in their hometown.
Library of Souls by Ransom Riggs
 This is the third and final book in Miss Peregrine's Peculiar Children series. I did a full review on this book which you can find here: Library of Souls Book Review
The Strange and Beautiful Sorrows of Ava Lavender by Leslye Walton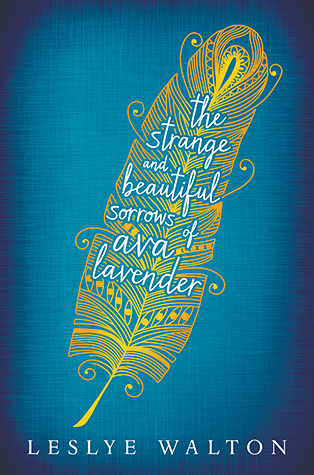 This one is a young adult book with magical realism elements. Ava Lavender is a girl born with wings and we follow her story along with her mother's and grandmother's stories. The reviews for this book say that it's a very well written wonderful story.
Memories of Ice by Steven Erikson
 A few months ago I started reading the Malazan Book of the Fallen series and so I bought for myself the third book, Memories of Ice. This is a high fantasy, brilliant series that I recommend to anyone who enjoys big, chunky fantasy books.
The Wurms of Blearmouth by Steven Erikson
 The Wurms of Blearmouth are the fifth book in the Bauchelain and Korbal Broach series and a novella to the main series Malazan Book of the Fallen.
The Nightingale by Kristin Hannah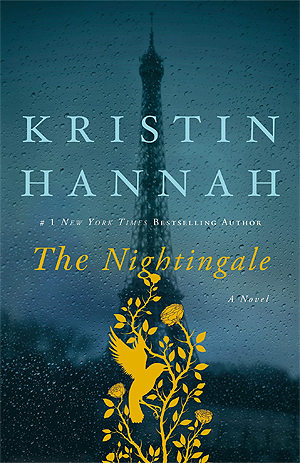 For this one I haven't read the synopsis yet and I don't want to. I will try to go into it blind and see if I like this approach! The title does suggest what the story will be about and I also know that it was voted as the best historical fiction novel on Goodreads for 2015 which is also the reason why I bought it. We'll see!
The Great Gatsby by F. Scott Fitzgerald
 Part of my reading challenge of 2016 is to read 3 classics and I decided to start with The Great Gatsby.
Where She Went by Gayle Forman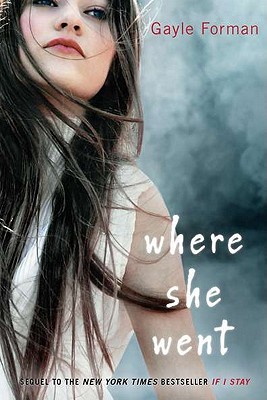 Where She Went is the second book in the If I stay duology which I haven't started yet but I will soon. So, as you can probably guess, I haven't read the synopsis about this one either but I know this is a story about a girl who has been in a terrible accident where her family died, or something to that effect.
The Dust of 100 Dogs by A. S. King
 This was a present from my dad for Christmas and it's a young adult novel with pirates written by A. S. King. I mean..yeah!
The Assassin's Curse by Cassandra Rose Clarke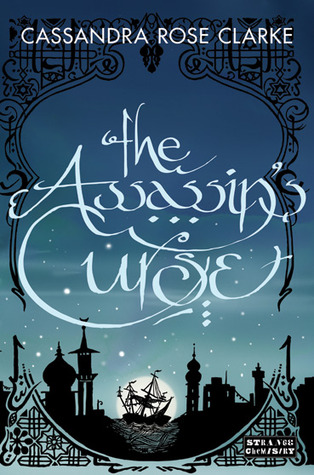 The Assassin's Curse duology is going out of print soon so I had to get myself two copies before this happened. It's again a pirate story with a female protagonist. This was a very pirat-y book haul apparently!
The Pirates Wish by Cassandra Rose Clarke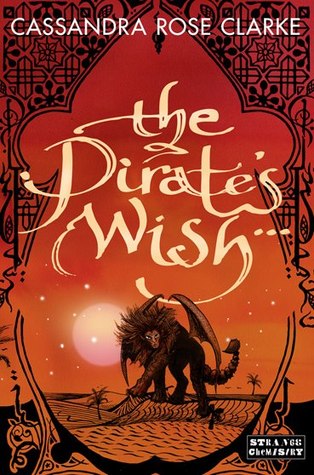 And the second book of the Assassin's Curse duology.
So this was my January book haul which was pretty big due to the holidays (18 books!). What books did you buy this month? Anything that looks interesting from the ones that I got?
I am a BookDepository affiliate. If you want to buy books (and support me) you can go through this link and I'll get a small commission:
The strange and beautiful sorrows of Ava Lavender